Providing Significant Cost Savings with No Sacrifice to Performance
Founded in 1991, FRL is committed to continuously advancing the application and reliability of these materials. Our products are recognized by our customers for being extraordinarily processable, consistent, and reliable for applications in the wire and cable, chemical processing, heat control, automotive, oil and gas exploration, and cast film industries.
We continually diversify our capabilities by understanding the changing demands of our customer's products and processes.
We are committed to
Adding customer value by increasing the benefits of reclaimed fluoropolymers while respecting the entire supply chain
Continuous improvement  of methods to process reclaimed fluoropolymer materials from difficult supply sources
Finding uses for previously unreclaimable types of fluoropolymer scrap
We provide products and programs that benefit all aspects of a manufacturing business
Purchasing
Available Inventory
On Time Delivery
Same Day Shipments
Consignment Programs
Engineering
Developmental Samples
Customer Specified Melt Flow Range
Underwriters Labs (UL) Qualification Support
Manufacturing
Process repeatability lot to lot
Unique customer part and control numbers
Sales/Marketing
Improve competitive positioning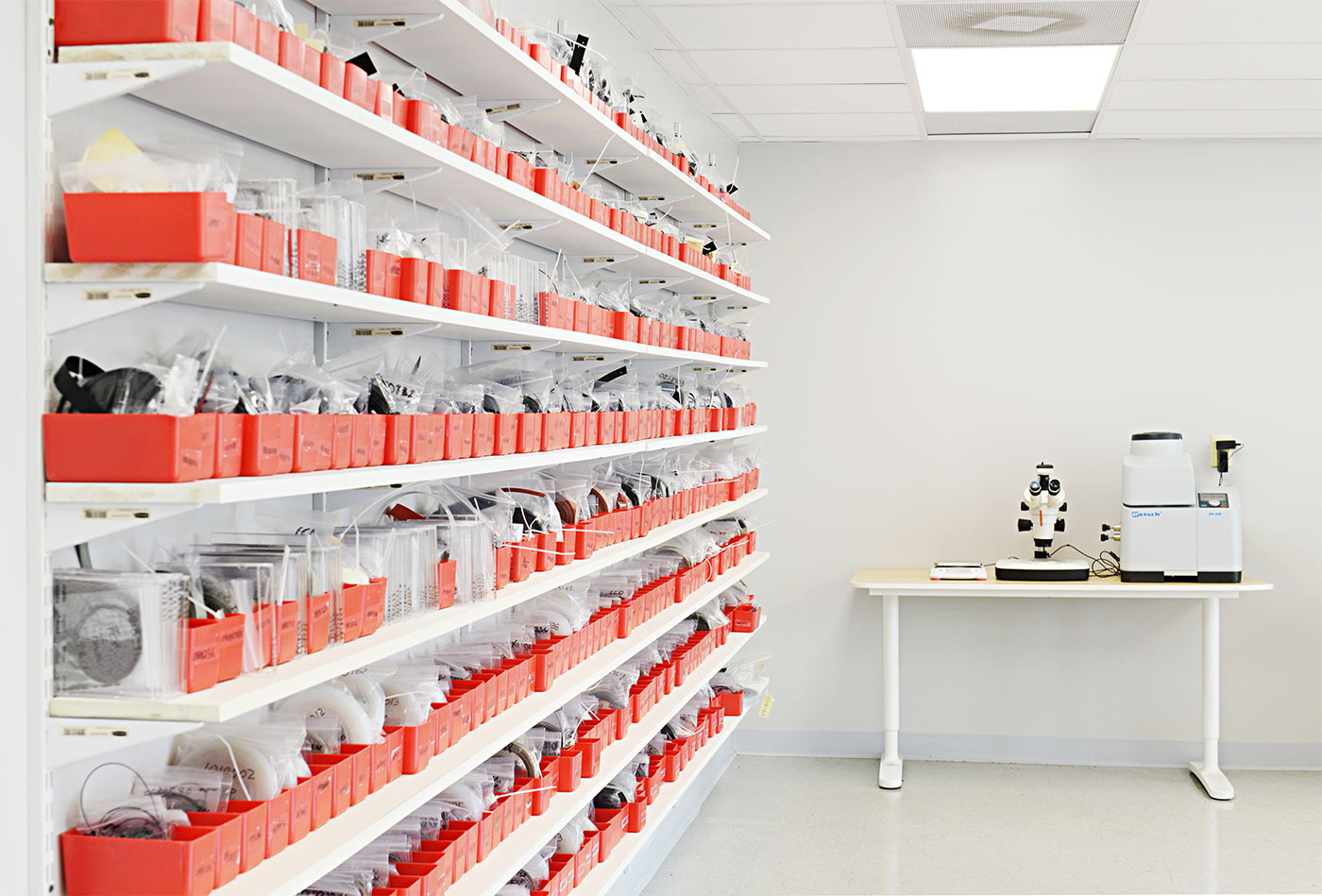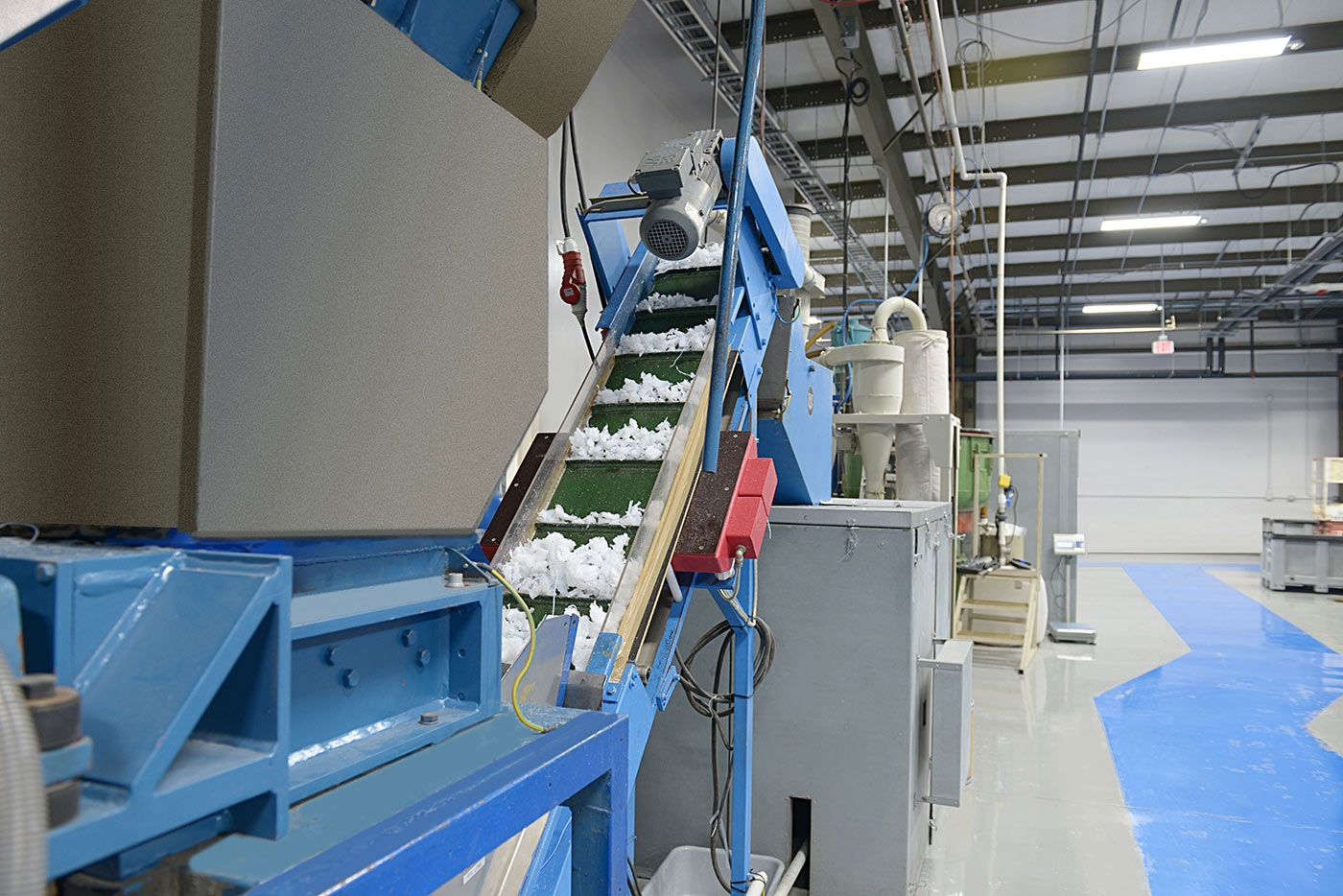 Our partners allow us to extend global reach and expand product offerings for metals recovery, fluoropolymer restructuring, and compounding.
Cable Materials Inc. – www.cablematerialsinc.com
Cable Materials is a manufacturer representative specializing in material components for the wire & cable industry.
Prime Materials Recovery – www.pmrinc.com
PMR is a world leading metals merchant and materials recovery company specializing in non-ferrous metals and plastics.
Polymer Service Group GmbH – www.polymer-service.de
PSG (a division of Weber and Schaer) is a German distributor of high performance plastics and an authorized source of FRL products throughout Europe.